When a city goes dark, one little girl must dig deep to find the light inside.
"An important and subtle story of love, loss, beauty, and joy."
Kirkus, STARRED REVIEW
∴ South Asia Book Award, Grades 5 and under
∴ Kirkus Reviews, Best Picture Books of 2016
∴ CBC Books, Best Books of 2016
∴ CCBC Best Book for Kids and Teens, Starred Selection
∴ Fuse #8 Production (School Library Journal), Best Picture Books of 2016
∴ 49th Shelf, Picture Books of the Year
Sign up for major news and updates!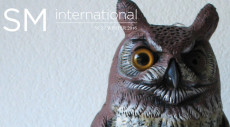 "Rohan, Rohan, Rohini!"
Now available in Issue 55:2 of PRISM international (order)
She wrote me a song whose lines changed often, nonsense lines, and she sang it to me before sleep, the time I broke my elbow, when I had the chicken pox, after I failed my first exam, until I came to look forward to the sound of my name at the end of his: Rohan, Rohan, Rohini…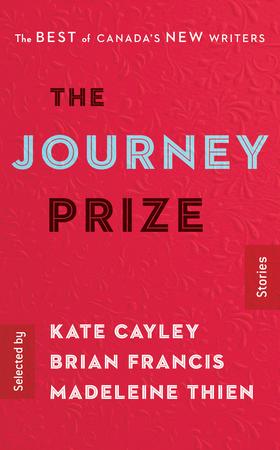 "The Origin of Jaanvi"
Now available in The Journey Prize Stories 28 (order)
Thalassemia, that was what it was called, from the Greek thalassa for sea, haema for blood—in other words, a sea of blood, or blood infected by the salt of the sea.
Originally published by Joyland Magazine (read online)
Longlisted for the 2016 Writers' Trust / McClelland & Stewart Journey Prize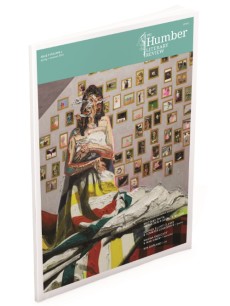 "In Transit"
Now available in Issue 3.1 of Humber Literary Review (order)
This cat, dragged into the open air, its death, its stench, around which we stood in a circle, staring upwards as if in prayer, was too lonely to bear.
Second Place in Humber Literary Review's 2016 Emerging Writers Fiction Contest
Nominated by Humber Literary Review for the 2017 Writers' Trust / McClelland & Stewart Journey Prize